Changes Are Coming to PPC: Are You Ready?
Google's most recent algorithm update, lovingly called "Possum" by the marketing world, hammered home the search engine's push for local business results. Possum, released in fall of 2016, focuses on businesses that have local addresses, so searchers can find the information or product they need, then quickly go get it. While the algorithm brought other changes as well, small local businesses seem to benefit the most from Possum. Now, Google is furthering their efforts when it comes to AdWords in a way that focuses the local business owner even more.
Google recently announced that it would start displaying local-specific phone numbers whenever businesses use local extensions in their ads. So, if a campaign shows a local extension for a chain, Google says it may (read: probably will) show the local retail phone number instead. However, this is not the only change the search engine is rolling out when it comes to phone numbers on AdWords campaigns.
The New Challenge for Local Businesses
Though Google is still testing this new feature, the goal behind the change is to bring more relevance to local search results. That way, if an ad shows the phone number for a business down the street, a searcher knows they are talking to that location specifically, not some national or regional call center. While this is great for the consumer, it may not be so great for the business itself.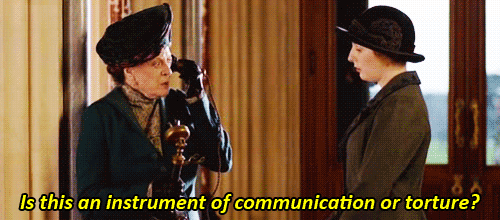 There are many different reasons why an advertiser wouldn't want to have calls to their physical location. From a statistics standpoint, the local branch simply may not convert nearly as many calls from their ads as a call center, which has a negative impact on the campaign as a whole. On the flip side, however, the local branch simply may not be equipped or staffed to receive an influx of calls in the way a call center is. Both issues can hurt the business as a whole.
Google has offered a solution to this issue (though "solution" may be too strong of a word). They have offered an opt-out option so the local number isn't shown — but that may lead to no number being shown at all. In addition, Google warned that opting out could have a negative impact on ad impressions and, as a result, call volume.
Other Changes in the Pipeline
That change is set to occur on January 19. Google has also announced another change that will come into effect on February 6 that affects extensions, and how the search engine will get the local number to display. If your website prominently displays a phone number on a landing page, and that is the page your PPC ad links to, AdWords will start pulling that number to use in said ad. However, this automated extension program does have an opt out feature, which may be useful for those who want to keep their call center number displayed.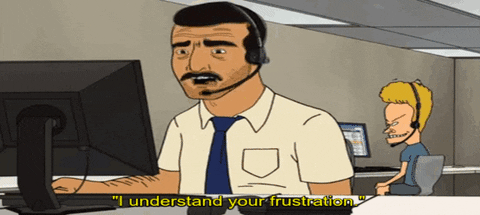 With these changes, advertisers are presented with a couple of options. One, you can simply give in and adjust to the new way AdWords wants things done. Or, you can keep things how you have them, but perhaps pay a bit more to get the top spot for your keywords. Whichever way you choose to go, or if you aren't sure what is best for your business, consider hiring a paid search agency like EverSpark Interactive. Contact us today to learn more about what we do and how we can help you.